PROJECTS: Video, Radio, Photography & Curation
---
---
Rooster, Tiger, Sheep by Snake
Photo Exhibition
Rooster, Tiger, Sheep by Snake was Wen-You Cai's first solo photography exhibition commissioned for MGM Macau and exhibited at MGM COTAI, Macau from
October 4, 2019 – February 4, 2020
This photography exhibition was named after the Zodiac animals of Wen-You's family members: father (rooster), mother (tiger), sister (sheep), and herself (snake). The exhibition featured a collection of 176 photographs taken over the span of a decade. The series featured the mundane and momentous occasions of her family, through travel and jet lag, at work, on vacation, and at home. Her younger sister, Wenhao, became a marker of time as she grew up within the images. The series followed these distinct individuals living between harmony and discord in moments of play and occasional ennui, and investigated Wen-You's spectrum of emotions toward her intimately portrayed subjects.
At MGM COTAI, the exhibition featured the collection of photographs in three different sizes, semi-chronologically scattered across a richly royal blue-colored room that was reminiscent of water and floating memories. Along with a pamphlet of captioned narratives associated with each photograph, the audience was able to stumble into various moments in the lives of this one family, sometimes getting a sense of each family member's unique character and other times identifying with them.
The exhibition was accompanied by the release of the photo book
Rooster, Tiger, Sheep by Snake
.
The series was later exhibited at 175 Art Space in Quanzhou, China in 2021. Select photographs from the series have been featured in two group exhibitions at Alisan Fine Arts in Hong Kong in 2020, and 2022.
---
My Story of Painting by Cai Guo-Qiang
Bonnefantenmuseum, Maastricht, Netherlands
2016

In a family exhibition by Cai Guo-Qiang, Wen-You Cai decided to exhibit photographs taken over many years of her grandparents, and parents and sister, to share the visual dynamic and story of her family.

The first edition of Wen-You's memoir, When You Make No Art, was published for the occassion of this exhibition.


---
---
Carousel
Zoom Recording
May 17, 2020
100 min

During the height of COVID-19 quarantine, Wen-You Cai led a panel of distinguished experts, isolated in different locations, through a global journey conducted on Zoom via photographs from her archive through New York, Japan, Morocco, China, and all over Europe. Fellow travelers chimed in at any moment to provide their insights, and commentaries. Additional audience members joined the tour to enjoy the momentary escape. The conference call was an ode to the now discontinued Kodak Carousel slide projector, a nostalgic technology of photo sharing, to Zoom, the most prevalent form of communication during Covid, and took viewers on a digital ride that bound together past, present, and future.
Carouse
l was organized by Wildman Clab (founded by Lu Zhang, 2017) in collaboration with Special Special as part of the
Frontiers Conference
(call), COVID-19 edition, and
Together Alone
virtual programming.
---
Zoom Pilates

Video Footage: 2020 – 2021, Edited: 2022
10:25 min

While taking virtual pilates classes, Wen-You Cai used Zoom's Virtual Background to explore the movements and capabilities of her body in relation to what was ultimately captured on screen. Through the compositions created in the digital recordings, she explores the social ideals of the human form as depicted through nature and art history.
The videos were edited from a compilation of screen recordings from virtual pilates classes Wen-You Cai participated in 2020–2021 during the COVID-19 pandemic.
---
Desktop Pilates

Video Footage: 2019, Edited: 2022
4:26 min
Screen recording of Wen-You Cai's desktop, viewing short Pilates excercises taken against the backdrop of art history and nature. Original footage was captured to post on Instagram as part of the hashtag #pilatesinthewild, where people filmed themselves doing Pilates in enivronments outside the of a conventional studio. The video reflects the experience on the desktop, as those real life moments are looped and re-experienced in a digital space.
---
Yiting 1025

Footage: 2021, Edited: 2022
23:19 min
Footage taken during Wen-You Cai's 14 day mandatory hotel quarantine from June 3–17, 2021 at Yiting Hotel in Shanghai. Recording herself through her daily routines and mundane experiences, became a feedback loop of curiosities played back for an audience of one.
---
---
Afternoon Tea & Jam on Montez Press Radio
2021–2022

Afternoon Tea & Jam was a radio show, produced and hosted by Britt Moseley and Wen-You Cai, mixing long form instrumental music (Jam) with tea and teatime conversations (Tea). Special guests contribute to either the Tea or Jam. Originally created as a live video performance at Special Special in 2020, this show was adapted into a talk/music radio format for Montez Press Radio.


---
If and Wen
2014
If and Wen was an apartment gallery project curated by Wen-You Cai in her apartment in New York City for two exhibitions in 2014. Wen-You curated and facilitated the exhibitions of works by former classmates from Rhode Island School of Design. As a makeshift art space, artists and guests were invited to take their shoes off upon entry, engage in site-specific artworks, and share ideas in the comforts of a home, as though they lived there too. The ethos of the project was to participate in making art
if ever and whenever
hence the project name If and Wen
,
and it was a precursor to Wen-You's gallery/shop Special Special founded in 2016.
At this Point
Works by CJ Hill, Midge Wattles, ST Luk
April 3 – 7, 2014
Supporting Characters
Works by Kate Phillips and Wen-You Cai
November 20 – 25, 2014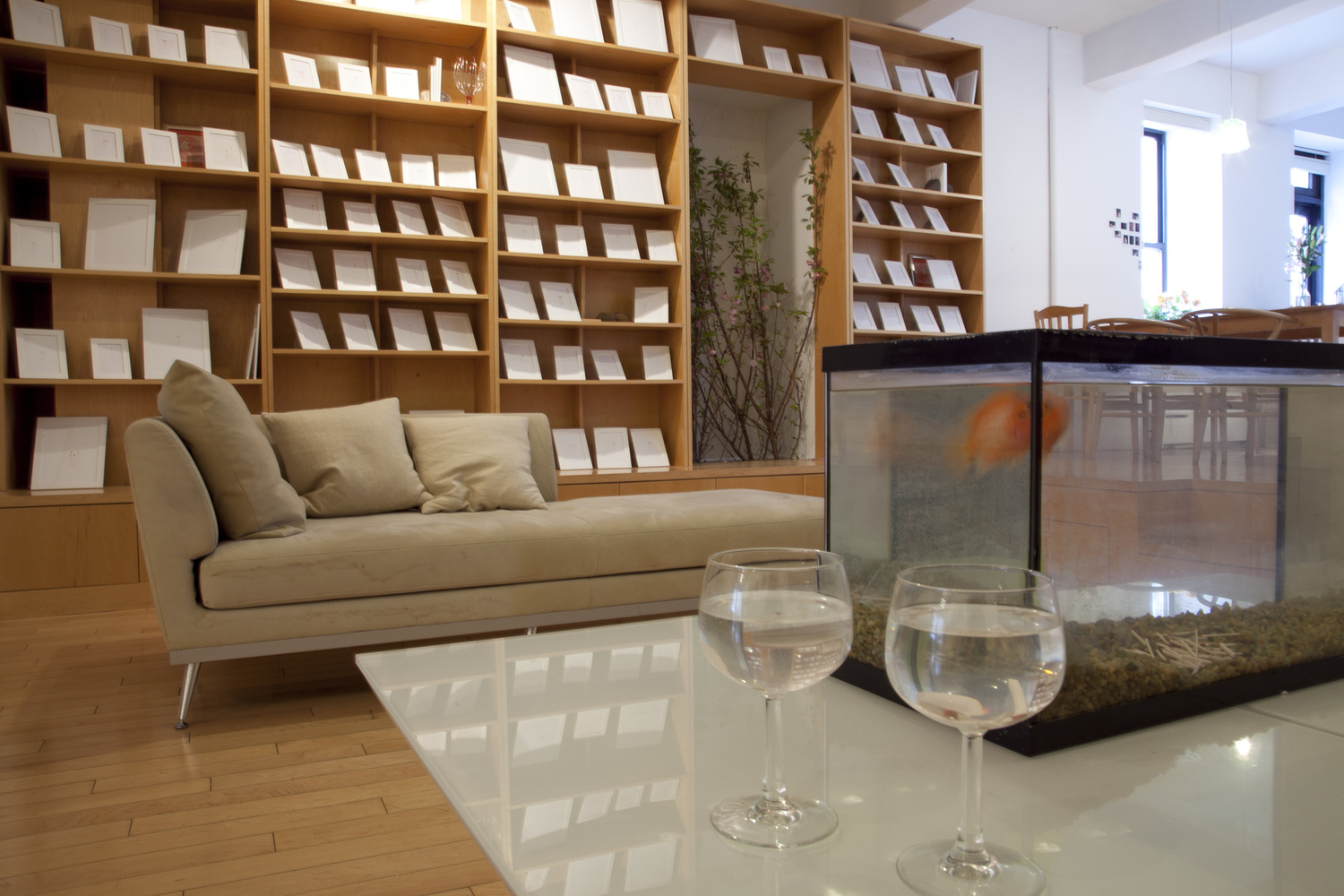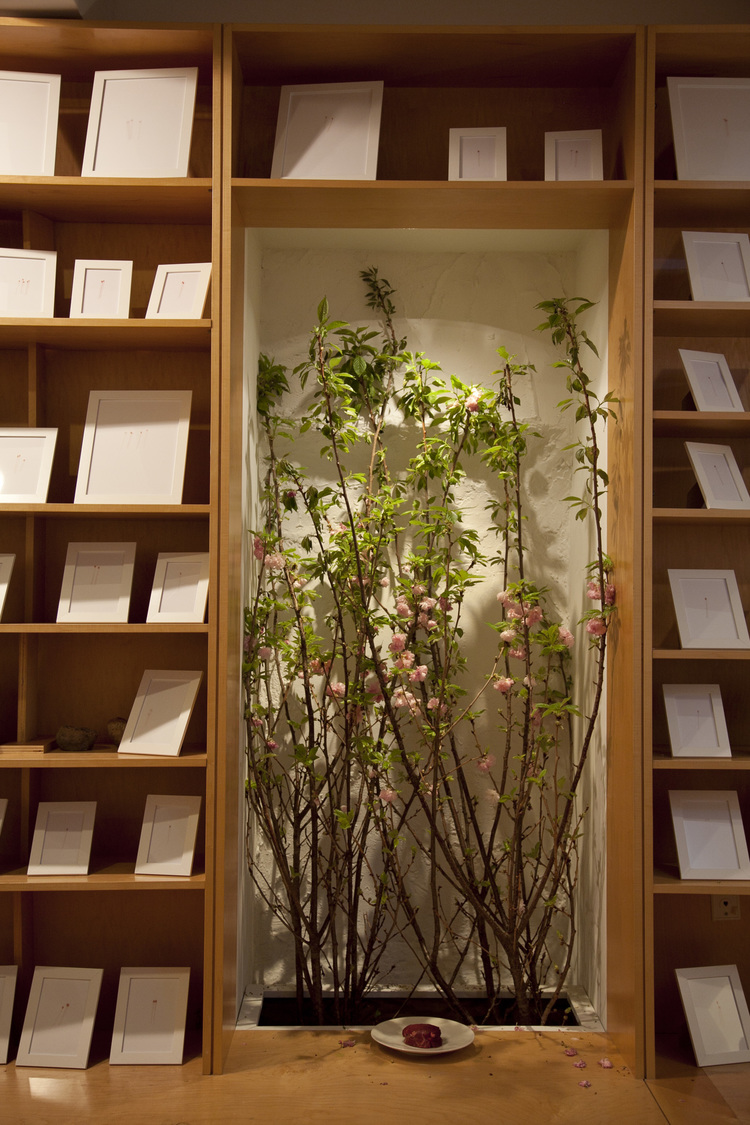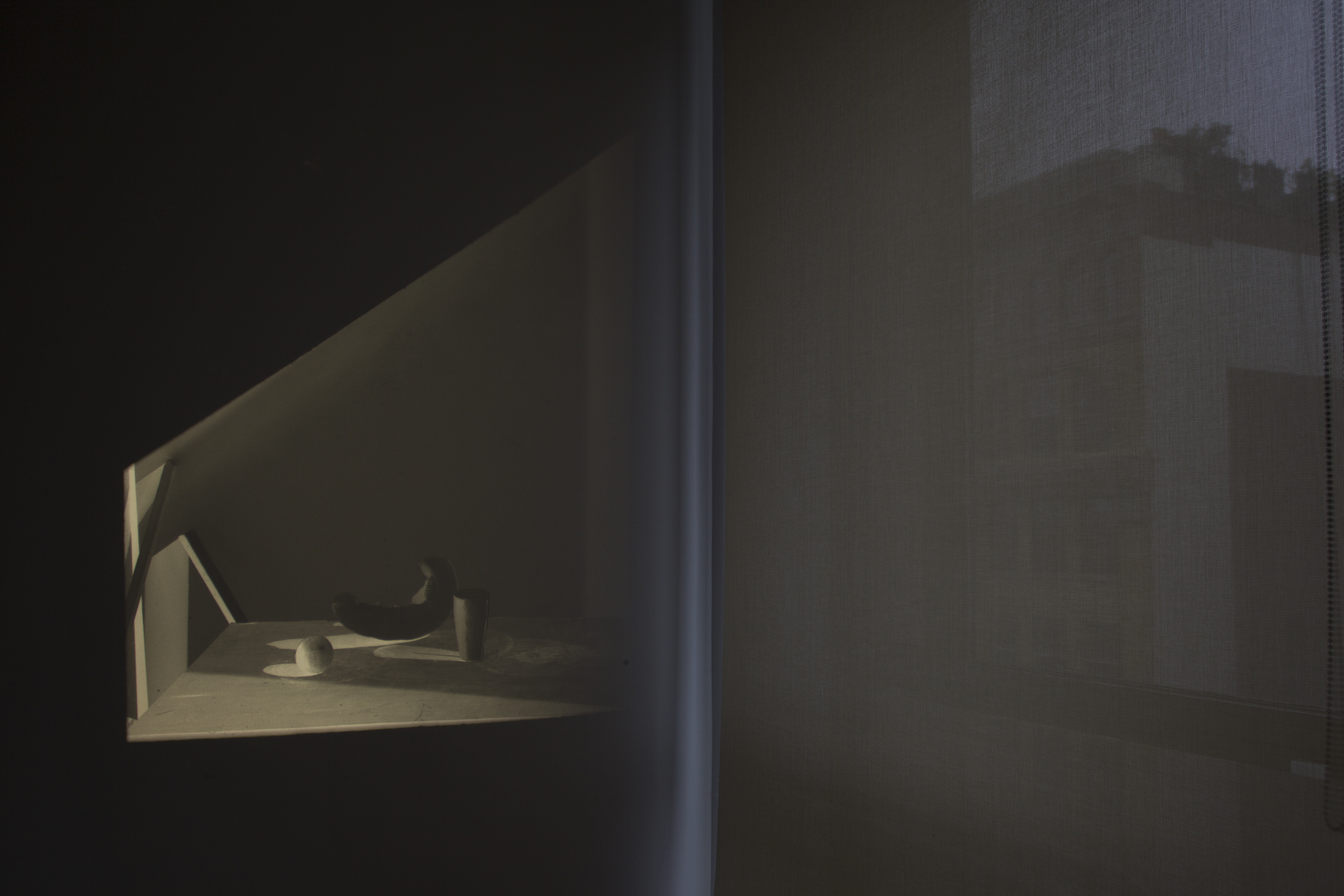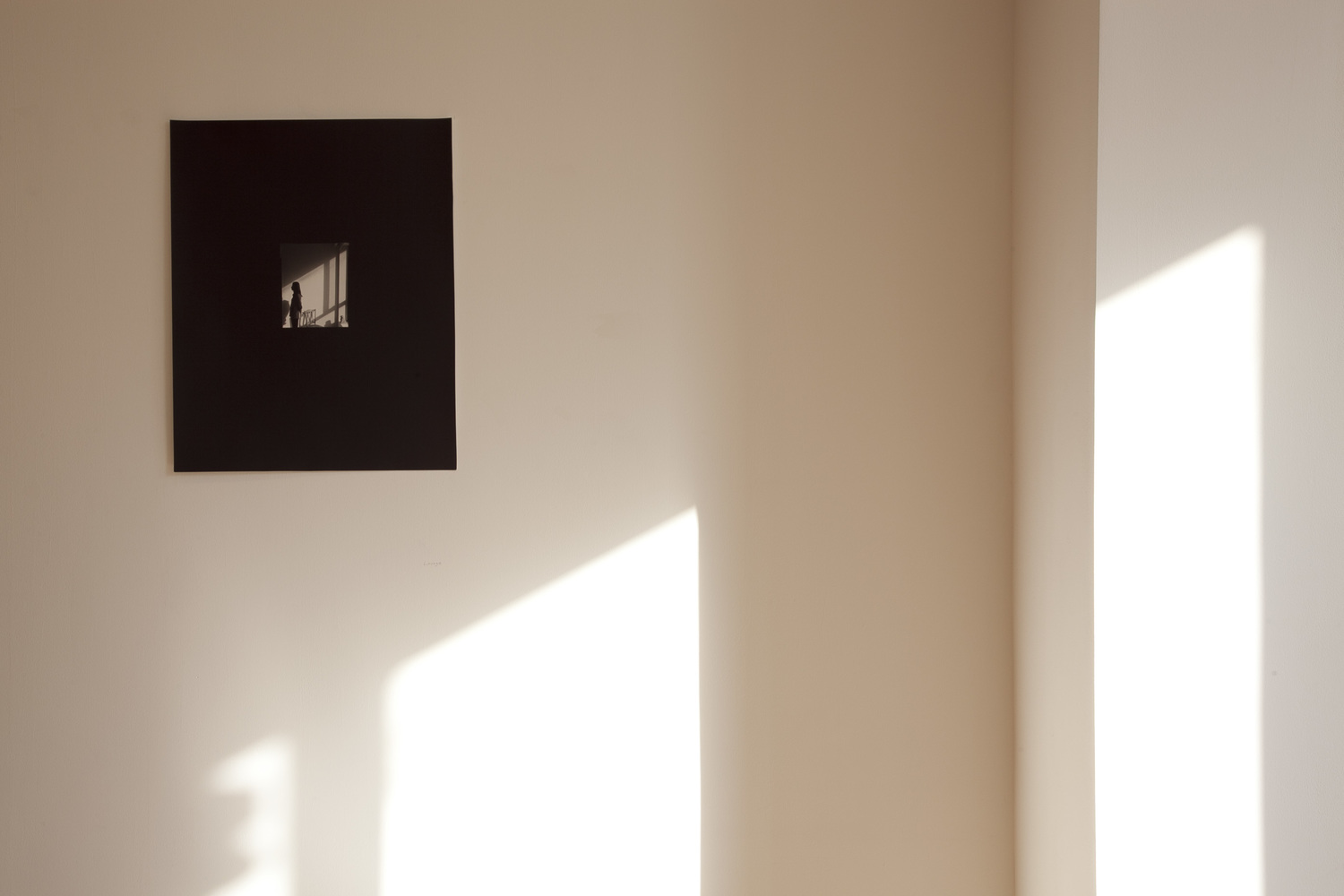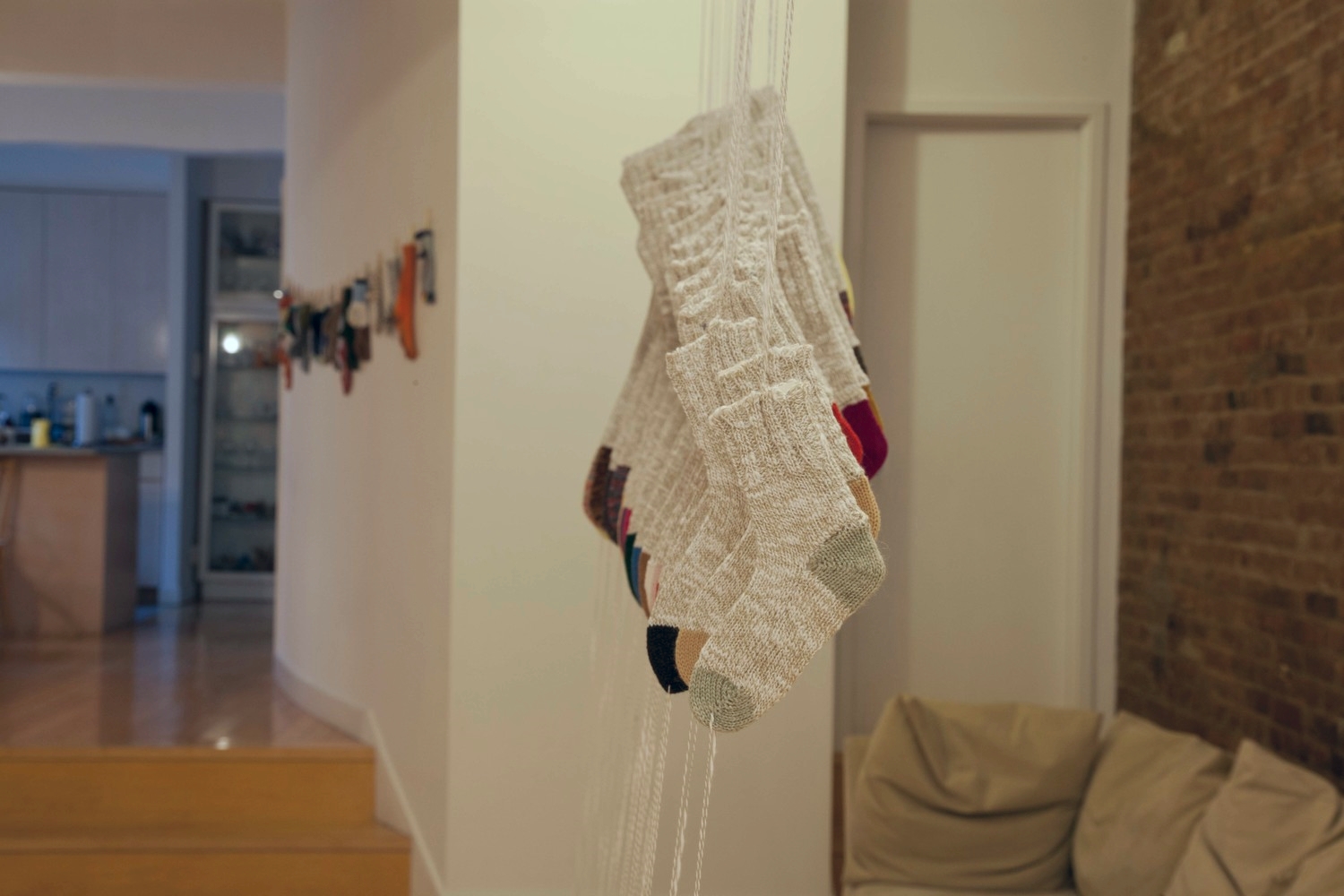 ---